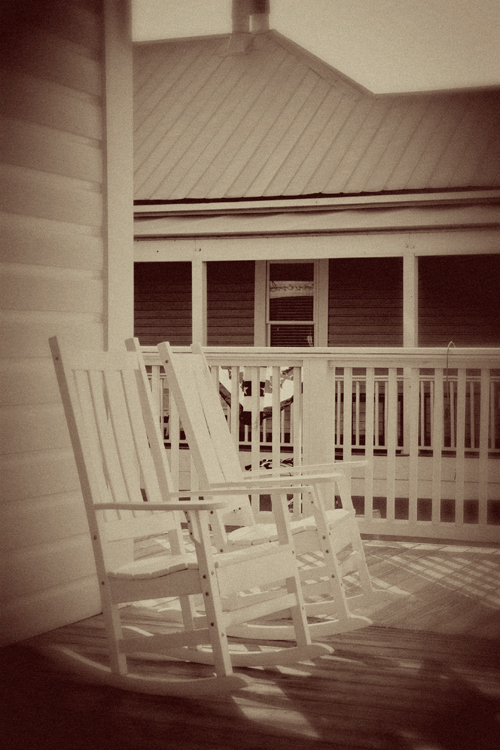 My name is Kiersten ('Kier' is pronounced like 'deer'). My parents got my name from a TV Guide (circa 1975). Buddy Ebsen's (Jed Clampett, Beverly Hillbillies) real life daughter's name was Kiersten (just a bit of trivia). My parent's liked the name, not the show. Kiersten must have been difficult for people to say, hence the nickname, Keri. I answer to either. However, I do secretly wish 'Keri' was spelled 'Carrie', but Kiersten/Carrie makes no sense…

I am an operations manager/sales associate for a small financial investment group and a "hobbyist photographer" turned part-time wedding/portrait photographer. I wouldn't call myself a professional photographer but more of an "advanced amateur".

I'm a soon-to-be thirty-three year old...2 1/2 weeks and counting. Here's to a happier year than the last!

2008 was a year of both disappointment and joy. Sadly, a special 5 1/2 year romantic relationship ended. Happily, was the birth of my youngest nephew, Isaac, and the purchase of my first home. Thus, the inspiration for this blog - to chronicle the significant (and a few non-significant) events in my life or to simply "talk" about anything on my mind at any given moment. However, I was never one to keep a diary or journal so we'll see how this goes.

Lastly, I'm a single girl that "belongs" to a very sweet and VERY social 20+lb, blue-point Ragdoll cat named Sebastian, and an elusive seal-point Himalayan, Isabelle (aka LuLu). In addition to my cats, I'm very close to my family and friends, all of which I'm sure will make an appearance at some point throughout this blog.

I've named my blog "The Back Porch" because some of the most memorable heartfelt, thought-provoking, light-shedding, life changing, quiet reflective, silliest, laugh until you cry (and cry until you laugh) thoughts and conversations I've had have often taken place on a back porch. Anything goes...such will be this blog.

Now entering the world of blogging...